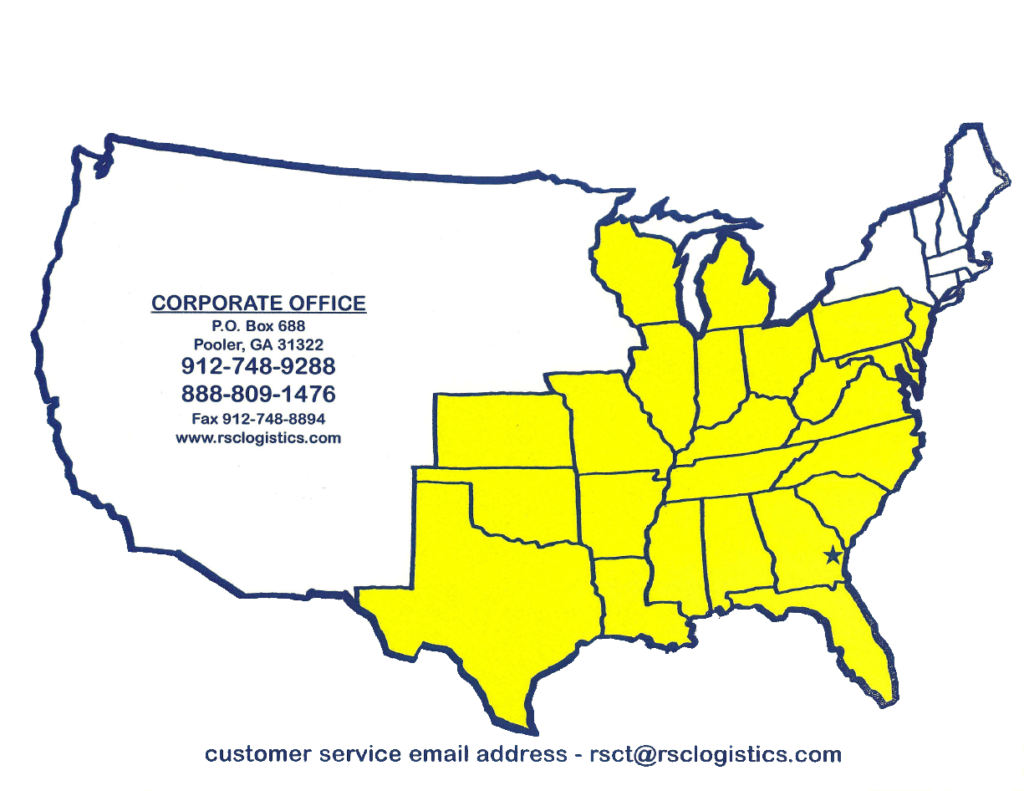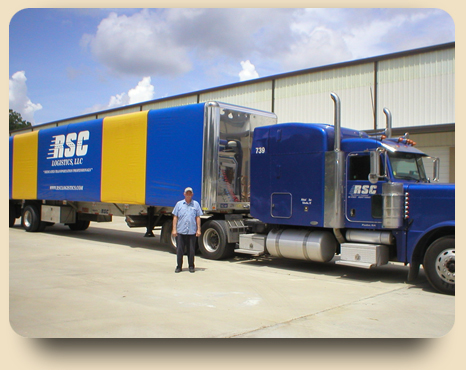 Founded in 1998 by R. Stevie Cannady. The company strives to provide the very best flatbed transportation services to its core customers.

Don't be a number on a truck in a large fleet of forgotten drivers. Come join the RSC Team for the best driving job of your career. Our careers page shows that our drivers make a career move to RSC.

Lease Purchase drivers enjoy the best, fair and affordable program of them all. Earning potential is far greater than the big fleet box programs you get lost in.

Company Drivers earn .42 -.62 cents per mile, $75 Stop Offs, $45 Tarps (Live load & Preload pay), $100 Clean DOT inspection bonus, $1000 referral bonus and much more.

Make your career move today, call 888-809-1476 and speak to Chuck Lair – Terminal Manger ext:116 or Stevie Cannady – Owner ext:103.